dk uch se uch HUCH POLCH C.I.B
sub terram special order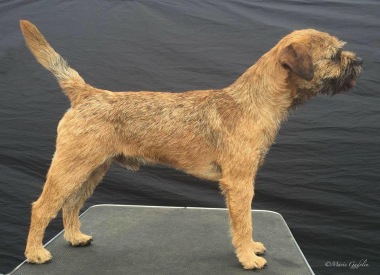 Bubbles Fleret Moravia
Sub Terram Tough Shit
Petter is a small male, just over 6 kg. He is very sharp on predators, and he has a workingexam on badger. I mainly use him above ground, since that is the way I hunt nowadays. He barks on sight, and has a good search.
He is out of Czech and Australian bloodlines, that has been proven very good.
He has numerous championtitles from dogshows, but since I am not interested in dog shows anymore, that will be it.
Mail or call +738172230 if you have a female that might be suitable and you are interested in using him.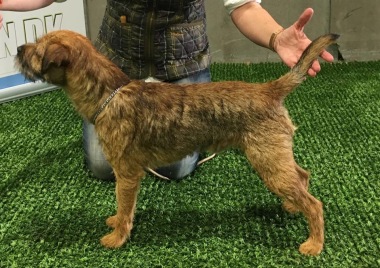 Badgerbeck Pablo
Chilli Fiery Lucifer
Sigge is an import from the wellknown Fiery Lucifer kennel in Czech Republic. On his mothers side he goes back to my own strong huntinglines, in combination with some really good CZ huntingdogs, on his fathers side it is all English. His father is used for hunting in CZ.
Sigge is a nice, funloving dog with a perfect temperament.
He has an enourmous hunting thrive, and I have no doubt he will have a perfect career in the forest.
He has a workingexam on badger, and CAC, CACIB and BOB from dogshow.
Mail or call +46738172230 if you are interested in using him.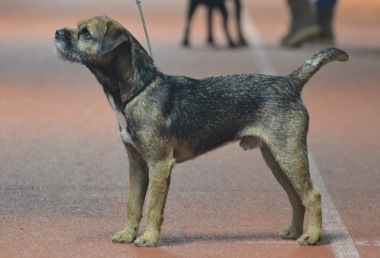 e. Sub Terram Hell Breaks Loose
u. Kontura Fiery Lucifer

Scott är en väldigt duktig jakthund med bra tryck. Han har ck på utställning och godkänt grytanlagsprov.
Ägare är Daniel Dahlqvist, som bor i mitt-Skåne. Han jagar mycket flitigt med Scott.
Om du är intresserad av att para din tik med honom kan du maila eller ringa 0738-172230.
GIBCH Sub terram hat trick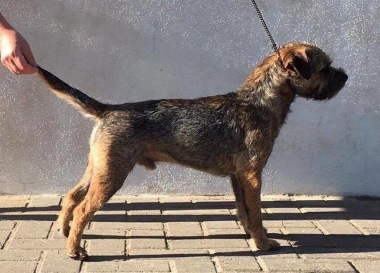 e. Sub Terram Hell Breaks Loose
u. Sub Terram Bag Of Tricks

Evert är en ung, grytskarp kille med enorm jaktlust. Han är dessutom hyfsat stilig och kan stoltsera med ett utställningschampionat. Han har även ett godkänt grytanlagsprov. Vi vet ännu inte om han skallar på löpan eller vid syn, då han ska ha sin första säsong ovan jord nu.
Maila eller ring 0738-172230 vid intresse.